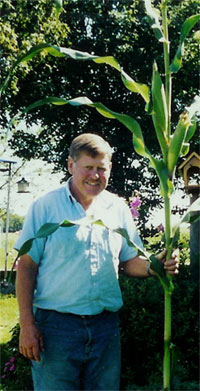 After serving Embassy Duty in Afghanistan for the US Marine Corps from 1964-1967, Phil Schroeder moved back to Loganville, Wisconsin, to take over duties on the family farm (established in 1874).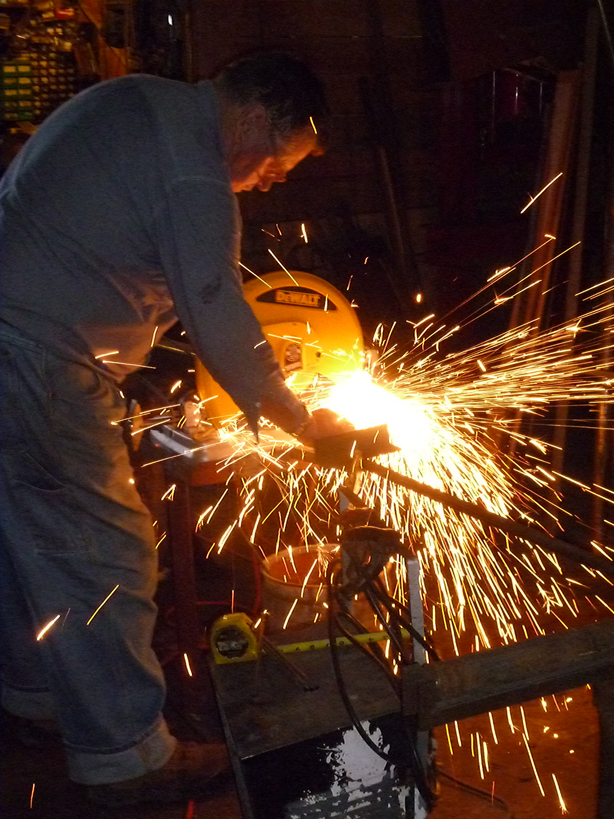 While caring for his farm, Phil fine-tuned his welding skills. These skills, paired with a love for his wife, came in handy when they saw wrought iron floor lamps at a local furniture store. Although they loved the look, they were dismayed at how easily the lamps could tip over. Phil quickly realized that making his own would produce a better product and allow for the customization they desired.
As friends and family saw the quality product he made, in came the orders – and the requests! Phil's collection now includes the making of wrought iron floor lamps, table lamps, park benches, picnic tables, hanging planters, memorial planters, end tables, curtain tiebacks, rolling pin hangers and his most recent invention – wooden kiddie cow carts!